In the 2018 Mazda3, a sleek exterior is just the start of an exhilarating driving experience. Crafted by engineers who are passionate about how it feels to drive a car that's beautiful, confident and cutting-edge, every detail is shaped to ensure unfailing quality and exceptional driving exhilaration. The 2018 Mazda3 proves that one car can fulfill everything you love about driving.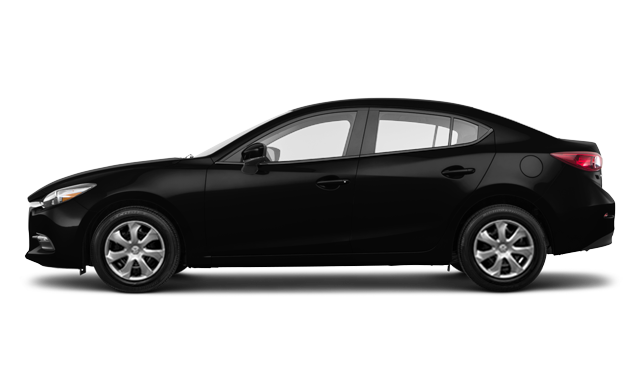 4
Trims Available For 2018 Mazda3
Interested by the 2018 Mazda3 GX ?
*
Suggested retail price of the manufacturer. Shipping and preparation included, taxes extra. Does not include current promotions.
Request online
to know applicable specials. The rebate and purchase price displayed may vary depending on whether the vehicle is leased, financed, or paid in cash. Please note the Drive Green government rebates excluding taxes are included if applicable.